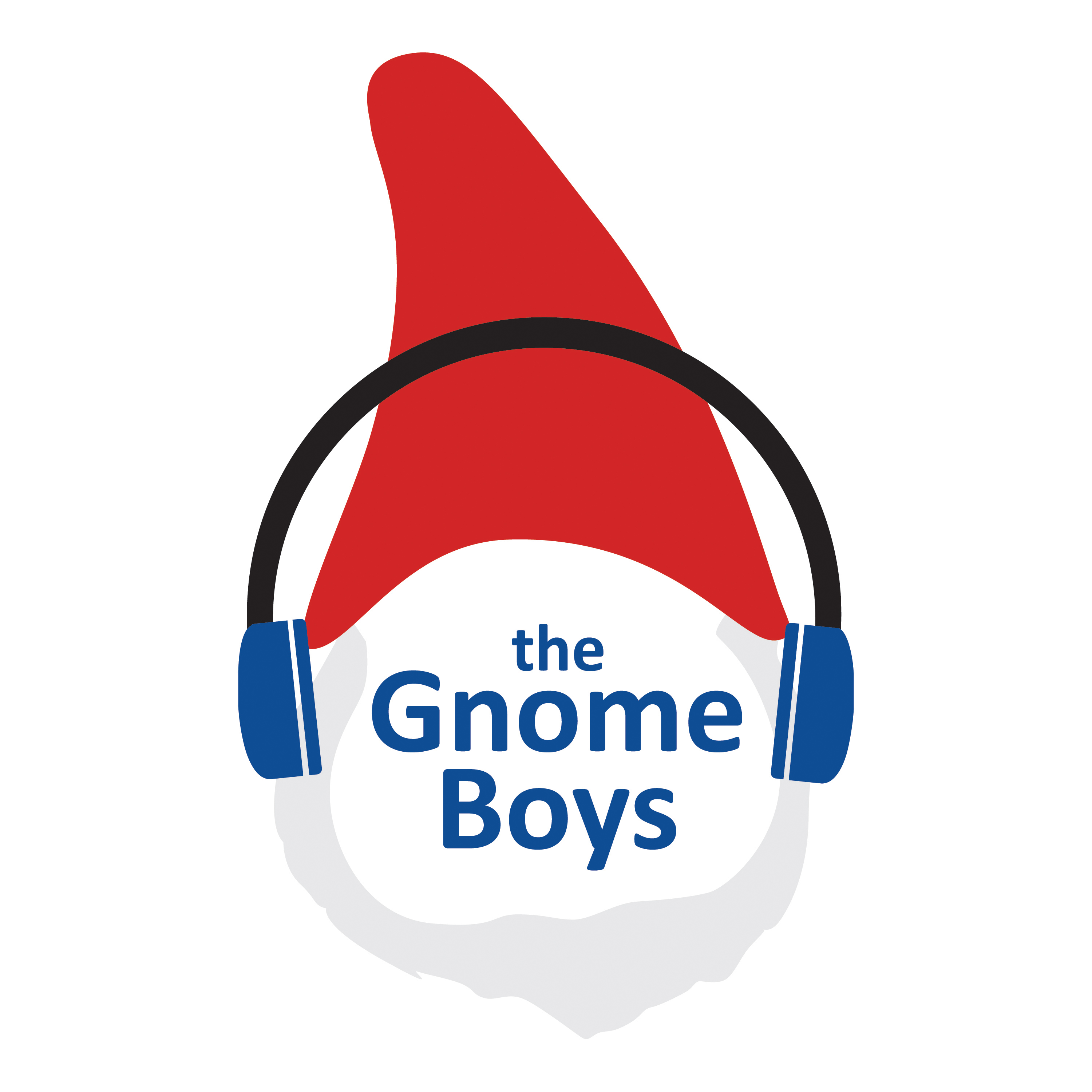 Welcome to the first episode of The Gnome Boys, thanks for stopping by!
In our premiere, we go through a brief introduction of who we are and what you can expect from the show going forward.
Then we get into our main topic, looking back on the comedy classic GET HIM TO THE GREEK. We close with what we hope will become a fan-favorite segment, "Hey Hambidge, I Have a Question for You."
Instagram: @gnomeboyspod
Twitter: @gnomeboyspod