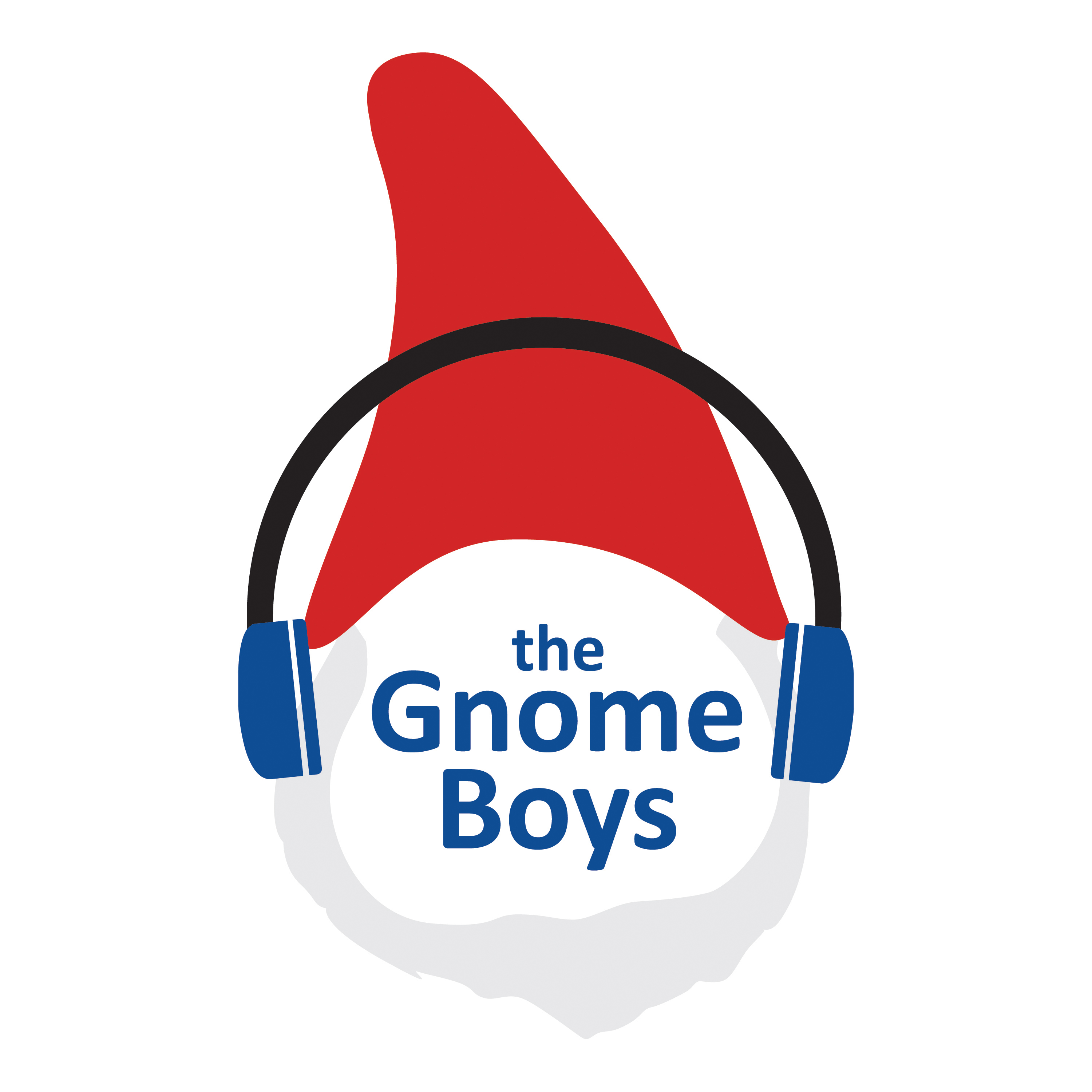 This is gonna be one of the best days of our lives. You know, until tomorrow.
This week we're discussing two great college movies, EVERYBODY WANTS SOME!! and SHITHOUSE.
We'll sandwich that discussion between some NFL playoff talk off the top and another round of Hey Hambidge to finish things up.
Subscribe, rate, and review on your favorite podcast platform. Follow us on social media:
Instagram: @gnomeboyspod
Twitter: @gnomeboyspod